The newest Strike Force Heroes  is available now! If you are searching for a cool action game, you should consider playing Strike Force Heroes 3. This is an exceptional free online game with a lot of action and a complex plot. It was developed by Armor Games Inc., and once again, this company strives to create an amazing game for teens and not only. The game can go up to 50 levels. The first 7 levels are of a normal difficulty, the hard levels come from 21 to 28 and the rest of the levels are of an insane difficulty.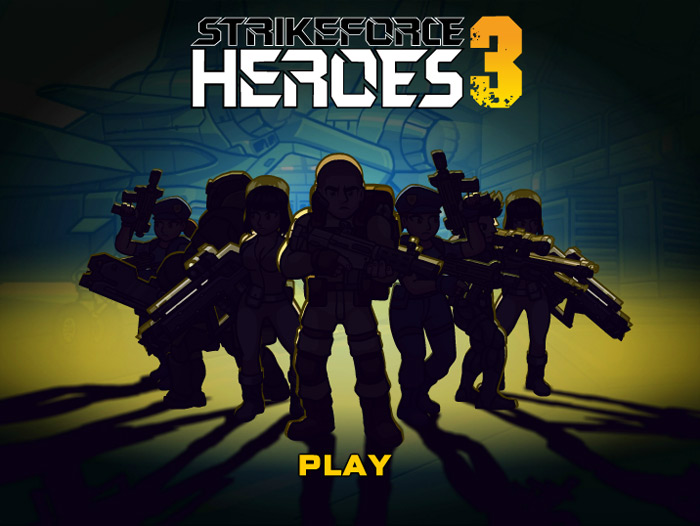 No matter which levels you choose to play, you will still have to cross over difficult obstacles that will put all your knowledge and skills to the test. The game is well produced with different pages where you can create your profile; choose the soldiers and so on. You have different choices such as Profile, Abilities, Equipment, and Shop that can be used for personalizing the soldiers that will help you in your missions.
For the Soldiers option, you can use it to increase their powers. Each soldier is already equipped, has its cash, which cannot be shared by the way, experience level and so on. At the Shop, you can purchase new tools that will help you in the further matches. Also, the Shop can be used only after you finish a match. Also, using the slot machine will bring you powerful items as well as original ones.
The game provides you with five different classes of soldiers. Each of these classes has different skills, powers, weapons and stuff like these. You have the option of choosing whatever you want.
For the first level of the game, you can have the Engineer. He is a reliable soldier that can help you to cross over the levels easily. As you can expect from an engineer, his knowledge will be of immense help in times of crises. The other levels can be easily crossed with the other soldiers that you can choose as the Mercenary, the General, the Juggernaut and the Sniper. All these soldiers have unique skills that will prove to be at your advantage in later battles.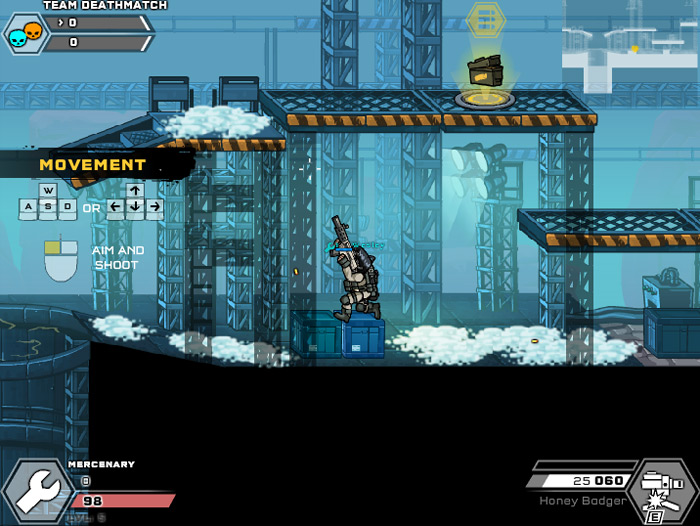 Strike Force Heroes 3 info
Those who are passionate of shooting and action games will undoubtedly love this game. It has amazing graphics, special sounds and many other effects that will please any gamer. Unlike other online games that are pretty boring and are played only because the gamers have too much free time at their disposal, this game is played because it keeps the gamers in continuum suspense. This action game is perfectly made.
In the game, the player is forced to kill in order to win. The purpose is to collect as many flags as possible. You will have different missions that must be accomplished in order to upgrade to another level. For example, there are missions such as a space station. This station was attacked by enemies. You must go there with your soldiers and destroy all the enemies as soon as possible. The levels are characterized by missions. To get to a new mission, you must finish the previous one. Once you finish the mission, you can go to the shop for purchasing new weapons as you will get war rewards.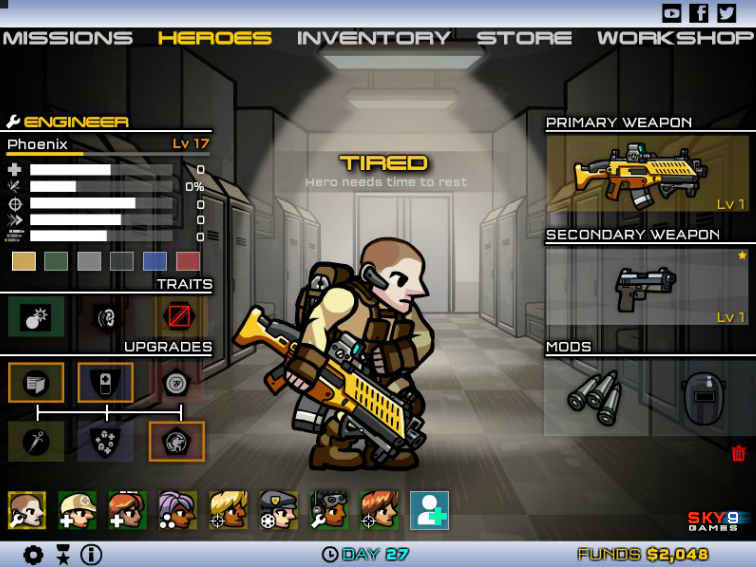 Also, as it was mentioned above, if you are lucky you can win extremely powerful and unique weapons with the slot machine. For each mission, you must kill a certain number of enemies in order to complete it successfully. Strike Force Heroes 3 is an amazing game that is widely popular.
Strike Force Heroes

,